This is a monthly feature I'm starting where I share the things that have captured my attention – podcasts, music, TV shows or movies, books, etc.
This month I'm Listening To: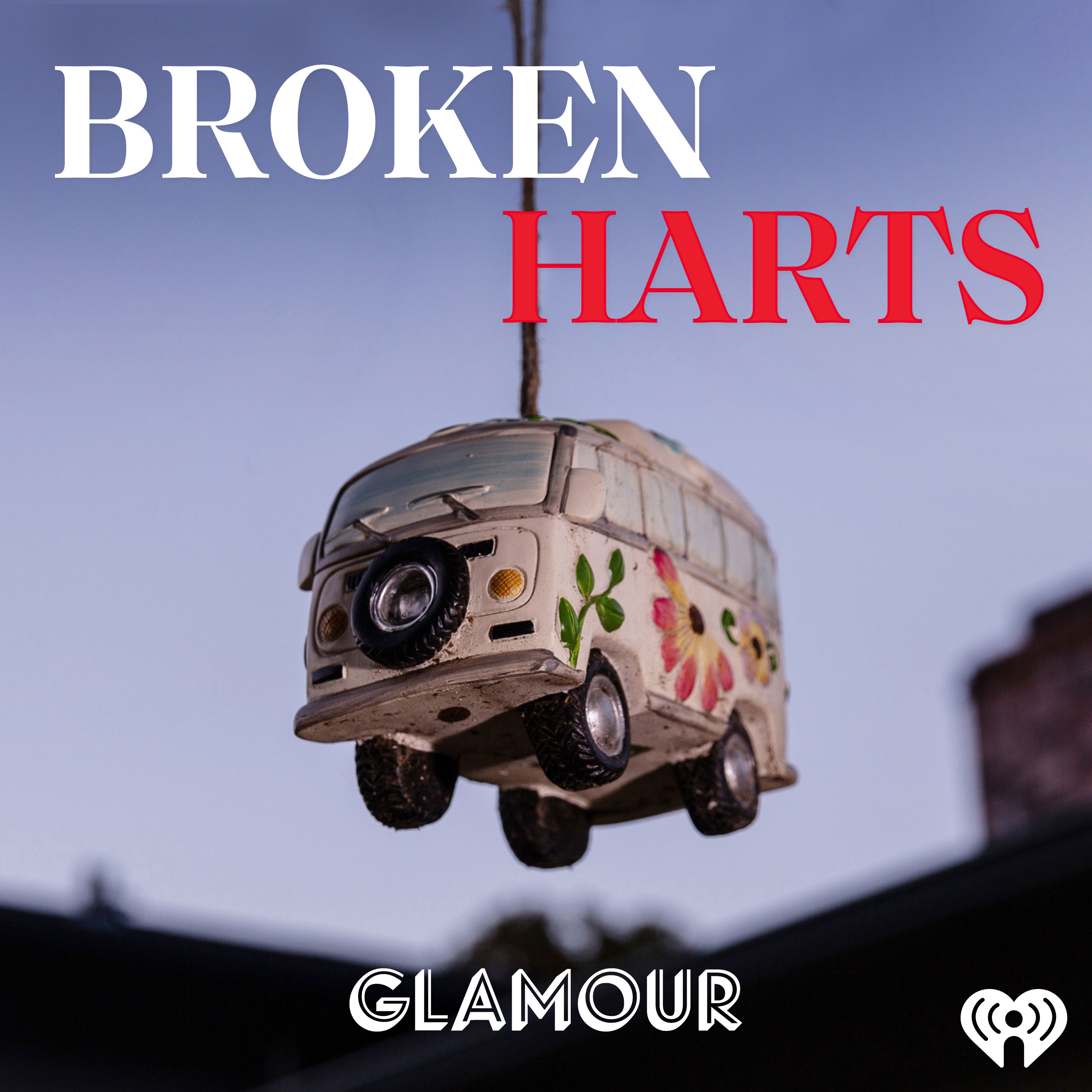 The Broken Harts podcast from Glamour. This podcast broke my heart. (No pun intended.)
The Harts were a caucasian couple who adopted six African American children. They were a bit of a sensation after a picture of one of their children, Devonte, went viral while hugging a white police officer with tears streaming down his face. The family sadly perished after their van plummeted off a cliff. What seemed to be a tragedy turned into something sinister as suspicions people had about Sarah and Jennifer Hart and their family came to the surface, and the podcast dives deep into how the mothers used social media to portray this picture perfect family and themselves as the saviors to these poor children while what was happening behind closed doors was far from perfect. It's a gripping tale and a short podcast (only eight episodes) so you can binge it quickly.
I'm Reading:
This is a Sadie favorite!
Good Night Stories for Rebel Girls is a gorgeous book. It's basically an ode to amazing women with 100 stories and beautifully illustrated photos (by women.) Sadie got this book as a gift years ago but is just really starting to enjoy it now. It's a bit pricey for a book but an amazing gift to give to a young girl. There is a 2nd volume that I'm going to add to Sadie's birthday wishlist – we're almost done with the first one!
I love buying Sadie books with a girl power theme, or books that promote STEAM. Recommendations are welcome!
I'm Watching:
While we were on vacation in Mont Tremblant we were rarely in the room, but when we were there wasn't much on TV. One day I stumbled onto Discovery and MythBusters was on – and Sadie was hooked! She thought it was the coolest thing and Dave and I love it – we used to watch it all the time back in the day.
They now have so many iterations of the show, and even a MythBusters Jr.! Sadie likes the old school versions but I want to watch a Jr episode with her to see if she likes it.
What are you listening to, reading and watching?
Check out what I've shared previously!
*Affiliate links may be used