This week's Sunday Lately words are:
Tweeting, Raising, Giving, Illustrating, Restoring
Tweeting – Mainly blog posts! I generally don't tweet all that much. I have Bloglovin hooked up to tweet new blog posts and only occasionally I put in a real tweet. Just a few weeks ago I published this one. And it just happened to me again this past week! What in the hell, men?
Some guy just mansplained how to take a photo with an iPhone to me 🙄

— LaceyBean (@LaceyBean) May 19, 2017
Raising – A future Kindergartener! AHHHH! Sadie's moving up ceremony was on Friday (another post coming) and OMG the tears. I come off as a tough person (at least when it comes to sarcasm and dropping curse words like it's my job) but I am very emotional and I was cryyyyyyyying. It's not that I'm sad about her going off to Kindergarten in the fall, but I just can't believe she's this old!
Giving – The 21 Day Fix another try! Dave and I are doing it together again, and it's sorely needed. I think I texted Dave almost every day from my recent trip with some sort of out of shape GIF. I packed like, three dresses that didn't fit and stuff that I wore less than two months ago doesn't fit right now. I hope this kick starts us back into shape and into healthier eating habits!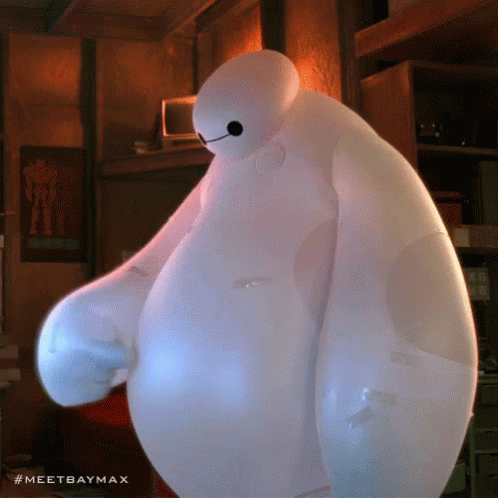 Illustrating – Sadie was hanging out with us today while we moved my grandfather into assisted living and to keep her occupied for a little I gave her a notebook and she went to town with a pen my grandpa gave her. I love how much her drawing has progressed over the last year! Her people look like people, she can draw animals, it's pretty impressive (at least to me!)
And each year at her school they draw a self-portrait that is displayed at the moving up ceremony and then we take it home at the end of the month. Her portrait this year is AMAZING (I need to do a montage of all of them over the years) and I love that she wants to be a singer and a model. Hahahaha. Also please appreciate the dangly earrings she drew, and how her shoes are clearly high heels.
Restoring – My computer. SOB. My computer hasn't held a charge for months but I would just keep it plugged in and all would be well. I came home from my work trip and went to turn it on and nothing. It's officially done. AHH. I have most of my files and photos backed up but still. So now, a trip to Best Buy is in the cards for today!
Happy Sunday!