I spent what felt like MONTHS binge-watching Scandal on Netflix. OMG the show is SO GOOD. Now I've finished it and I need to catch up on the additional seasons since Netflix currently only goes through season five. As I did with Gilmore Girls, here are some thoughts I had while binge-watching Scandal.
(There are some spoilers, so don't read ahead if you haven't watched yet.)
Olivia Pope is amazing. AMAZING. But… every so often she gets this goofy look on her face and reminds me of Abby Mallard from the Chicken Little movie.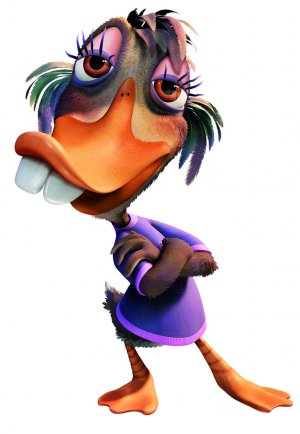 I have such a crush on Tony Goldwyn (President Fitzgerald Grant.) OMG.
The show kind of reminds me of House. Like, they have a bizarre case and oh no it's unsolvable! But wait, someone talks about chewing gum and Olivia gets a look on her face and solves the case! I love it, but it's so random.
PERD IS ON SCANDAL AS A REPORTER?!? This is too perfect! (Also I miss Parks & Rec… and I'm sad his character on Scandal never uses Perd quotes.)
Mmmm Scott Foley. Where have you been? How did you get so much better looking with age? Crap if I had to choose between Jake and Fitz…. I'd be so torn!
Ohhhhh this quote. This did me in.
I HATE YOU I LOVE YOU I HATE YOU I LOVE YOU I HATE YOU I LOVE YOU I HATE YOU I LOVE YOU I HATE YOU I LOVE YOU I HATE YOU I LOVE YOU I HATE YOU I LOVE YOU I HATE YOU I LOVE YOU I HATE YOU I LOVE YOU I HATE YOU I LOVE YOU I HATE YOU I LOVE YOU I HATE YOU I LOVE YOU I HATE YOU I LOVE YOU I HATE YOU I LOVE YOU I HATE YOU I LOVE YOU I HATE YOU I LOVE YOU….. every episode of Scandal. Between either Olivia and Fitz or Abby and David or Olivia and Jake.
I hope at some point Huck and Quinn get together. Killers need love too! (Quinn hasn't killed yet… but I see it coming.)
Here's how I would describe Olivia Pope: white clothes, red wine, cell phone, daddy issues, elbow length gloves, gorgeous coats. Pretty accurate.
OMG OLIVIA'S FAMILY IS SO EFFED UP!
OMG CYRUS IS SO EFFED UP!
Seriously. No one has normal relationships in the Scandal universe.
WTH HUCK? You licked her face? (Don't want to say who cause SPOILERS. OMG.)
Huck & Quinn – CALLED IT! I also kind of like Quinn and Charlie… man these relationships are so effed up!
Ok, how is it that there are so many screwed up things going on in the government and the world is none the wiser? (I guess it mirrors today's world, huh?) Officials killing other officials, secret government agents killing people, KILLING THE PRESIDENT'S SON!
I feel so bad for Fitz and Mellie after their son's death. But seriously happy Sally Langston didn't win the election (which was a direct result of their son's death.)
Also, did Cyrus get hair plugs? He looks like he has more/better hair from one season to the next.
Can Rowan just go away? He disappears just to come back into Olivia's life and screw with her. And then disappears again. And it seems like he purposely sends guys after her to get close to her aka sleep with his daughter. Is he moonlighting as a pimp?
Also, Joe Morton (who plays Rowan) is a PHENOMENAL actor. Whenever he goes into a tirade/monologue I am RIVETED. Fun Fact: He was in Blues Brothers 2000!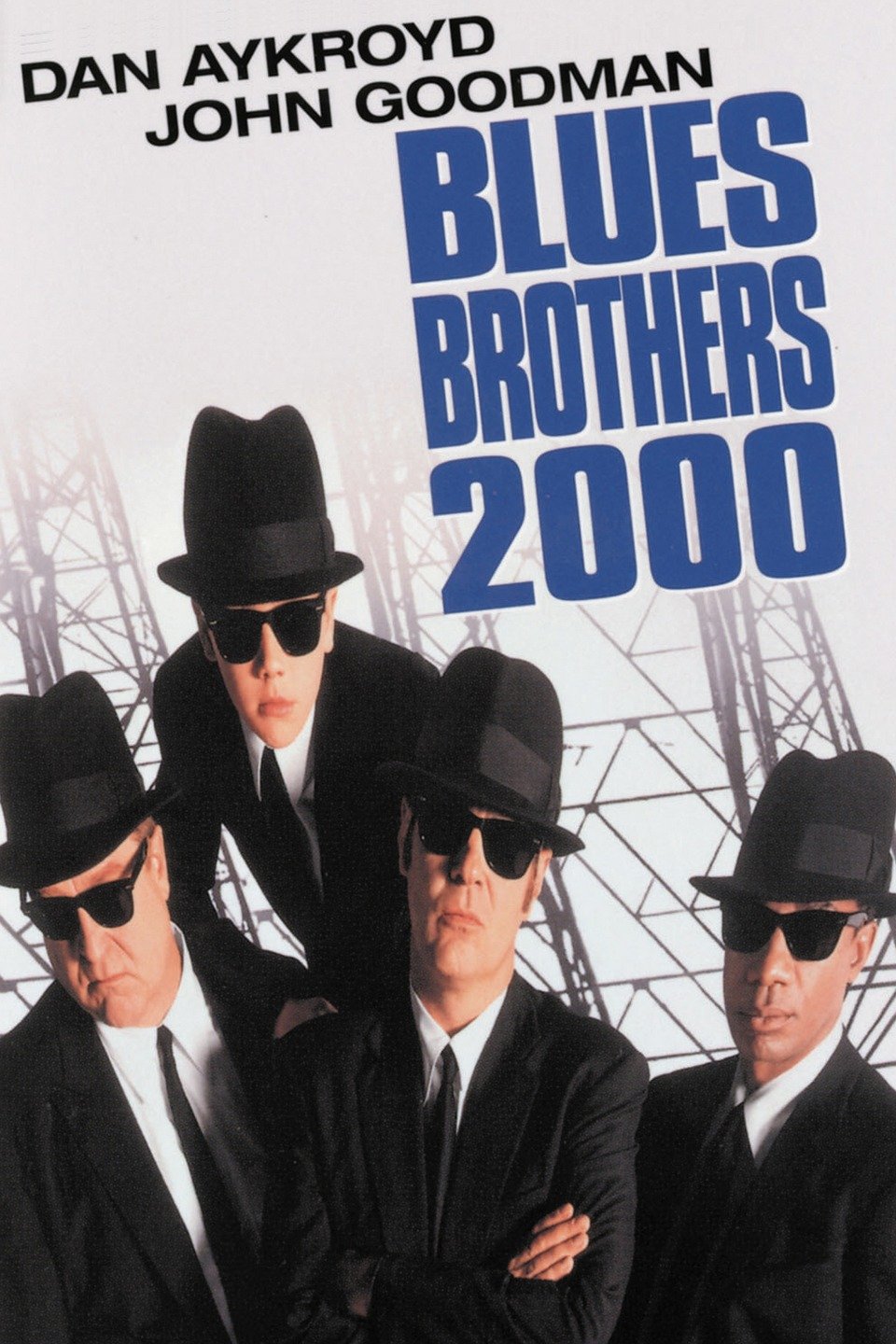 HOLY CRAP. OK, so Olivia gets kidnapped (which is the Vice President's doing, btdubs) and holy moses that whole arc was insane. BUT at the end, when she's auctioned off to all of these global superpowers and she's won by the Russians I didn't know how it was going to work out for her when who steps out of the helicopter but STEVEN who was on the OPA in Season One!! AHHHHHHHHHHHHHHHH. All the feels.
There are so many things that happen to Olivia I can't deal with it.
I LOVE the new Vice President Susan Ross and I love that they picked her so she wouldn't get in the way of Mellie's political career but she's so more than they bargained for.
Now that Mellie is running for office, I kind of like her more! I don't know – it's like since she's finally getting her chance, she's less of a horrid person and more likable.
Leo Bergen is one of my new favorite characters. At first, you love to hate him, but then you just love him.
Annnnd I take back what I said about Mellie being more likable. #RIPjurors
They seriously pick the best music soundtrack for this show. Soul, Motown. It's fantastic.
So, I don't approve of extra marital affairs but I LOVE Olivia and Fitz together. I know its a fictional relationship but the way they look at each other – especially how he looks at her… SWOON.
Hey! It's Gypsy from Gilmore Girls! She worked her way up from mechanic to senator! Good for her! 🙂
I'm starting to like Mellie more. Is there something wrong with me? Also, how is it that she is running for President so soon after just taking office in Congress?
I really like that David is with Susan. But I also like Portia de Rossi's character with him! Such a weird love triangle.
Utterly confused about Rowan and Jake's relationship. Does Jake want to be under his thumb? Now he doesn't? Now he's married? Wait, is he married anymore? WHAT IS GOING ON?
OMG WHY IS EVERYONE SO CONNIVING AND BACK STABBY? Why is Olivia obsessed with Jake being Mellie's Vice President? And now instead of being Rowan's lapdog, he's Olivia's and will do whatever he wants? UHHH. Also – IS HE STILL MARRIED TO VANESSA?
AND WHAT THE HELL CYRUS? He is like, the worst person ever. I feel bad for Frankie Vargas, who now has that devil as his running mate.
And how does Cyrus not care that his new husband/hooker Michael RAN AWAY WITH HIS DAUGHTER? Seriously? Not okay.
#endrant
I am trying to stay away from spoilers from the seasons past five but OMG it's so hard. Basically, I just want for the following to happen:
Leo Bergen to come back
Elizabeth to go away
David to be true to Susan Ross
Cyrus to rot in hell
Olivia to finally choose Jake or Fitz. Honestly, I don't know who I'd choose!
Huck to get his family back
Quinn and Charlie to have a normal relationship
Steven to come back to the OPA and Harrison to come back from the dead.
Rowan to become president. Because that ish would be GREAT. I feel like he'd give President Underwood a run for his money.
Do you/did you watch Scandal? Thoughts? Any other shows I should start to binge-watch?