I haven't done one of these "Things I'm Loving" posts in so long! There are a bunch of products I'm currently obsessed with – wanted to share!
The Not Your Mother's hair care line.
I'm OBSESSED with this stuff. 1 – it all smells fabulous. 2 – the price is right and 3 – I love what it does for my hair. I own the Clean Freak dry shampoo, Beat the Heat thermal styling shield spray, and my favorite, the one I use daily, the Kinky Moves Curl Defining hair cream. Like I said, they all smell nice, but the Kinky Moves curl cream has grapeseed oil in it, and it smells SO GOOOOD.
Bookbub (www.bookbub.com) – basically you sign up and get email alerts letting you know about super cheap or FREE books for your e-readers. I signed up recently and so far have stuck with the free books, and have about five on my kindle right now. Some have been great, some meh, and some just so-so, but hey – who cares it's free!
This Essie "For the Twill of it" nail polish.
I had a manicure with it the other day, and I'm OBSESSED. It's iridescent, but not overwhelmingly so. I'd say it shows up a dark, shiny silver on your nails, and then has purple hues in different light. LOVE. And also this polka dot nail polish:
It's Maybelline Color Show Blue Marks the Spot. I love funky nail polishes like this, and when I saw it at Target for $2.99, I grabbed the bottle. They have different colors, but I liked the blue the best. You do need about three coats to really get a nice layer on your nails, but I got so many compliments on it! People thought they were those nail strips, it looks that good on!
My new mid-weight winter coat. I had a purple Steve Madden pleated jacket that I've worn for years, but it was getting a little worse for the wear, and I really wasn't into the style anymore. I hit up ModCloth for a new jacket, and at the time they were having a sale on all coats – bonus! I wound up with the Diagonal Alley (LOVE THE HARRY POTTER (kind of )REF!) Coat in red.
It's pretty warm, and the little details like the double sweater collar you can pull all the way up (to hid a significant portion of your face) and how the sleeve cuffs are angled – I love it!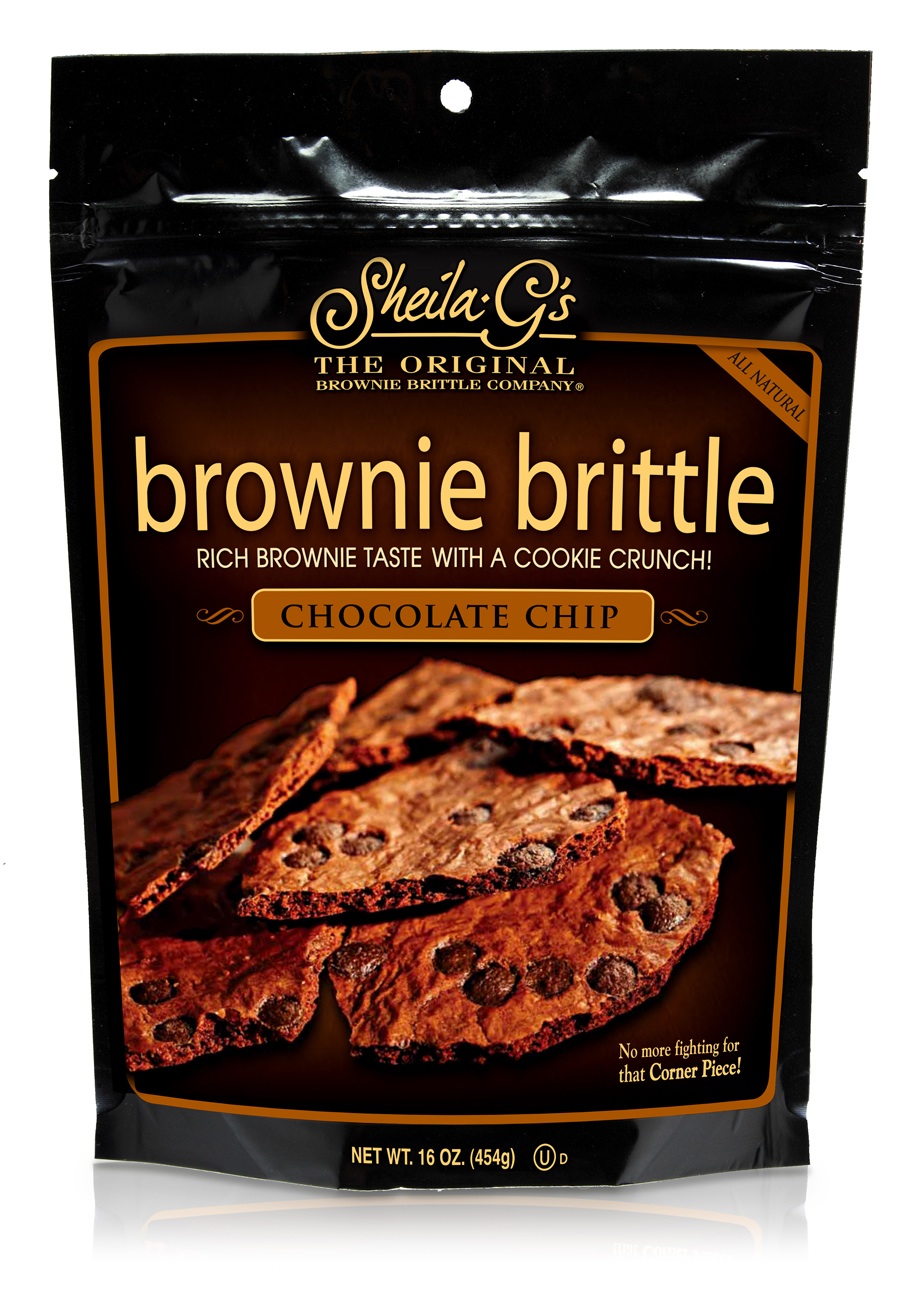 I mentioned before that I bought a bag of this at BJs, and I am OBSESSED. It's a great snack when I'm having a chocolate craving, and feels much lighter than eating a whole brownie. I don't know that it actually is, but whatever.
Girl Scouts® Thin Mints® Coffee-Mate. Guys. This stuff is no joke. It's like liquid crack. Dave and I are OBSESSED with it. We have at least two bottles in our fridge.  It's the perfect mix of chocolate and mint, and makes your morning coffee that much better. Or your afternoon coffee. Or your fourth coffee of the day. WHATEVER JUST DRINK IT!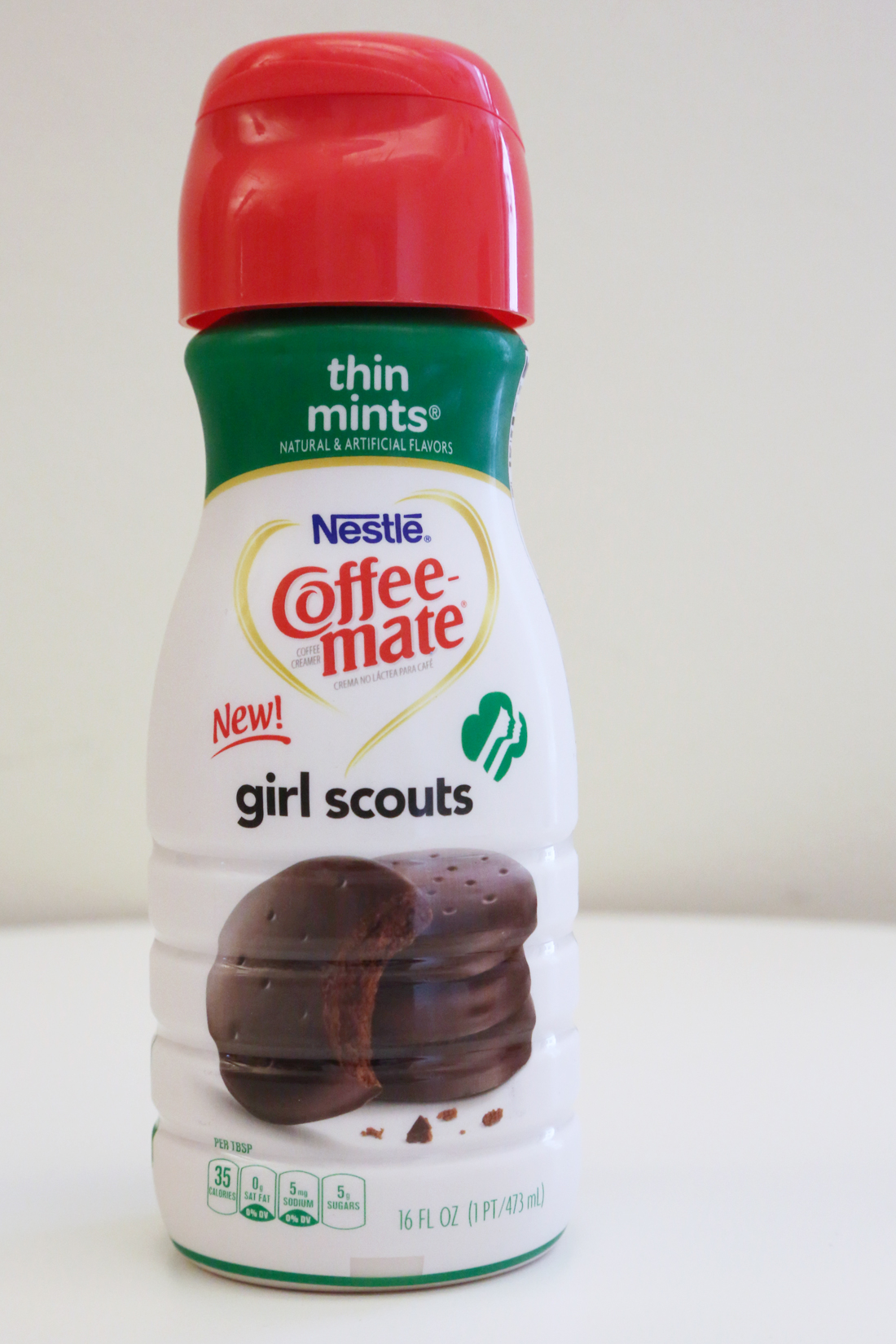 And last but not least, I needed to share my love of Jergens Original Scent lotion.
This stuff isn't new, but holy crap does it smell good. One of the venues we use at work actually has this lotion in their restrooms, and I'm OBSESSED with it. The cherry almond scent is amazeballs. I have the huge 32oz bottle in my bathroom at home, a travel size in my purse and another travel size at work. Amaze-balls.
I was not compensated in any way to endorse any of these products or services. Some of the links are affiliate links, but all endorsements and opinions are my own – I just love these products and wanted to share!